Our promise to you and our goals
for the future
Dear customer,
We take our slogan "Your partner in cosmetics" very seriously. We cherish the personal contact with you very much, because it enables us to support you individually and help you increase your success. We encourage you to give us feedback – be it positive or negative! Our aim is to continuously improve our products and services and need your feedback to do so.
Throughout the years Cosart has always proven its integrity to our values and commitments to our customers. We align our terms and conditions to your needs and try to support you as much as possible. That's why we often handle things differently than our competitors. For example from the start we never had a minimum amount for orders, we understand that you want to try out the products first and offer you the possibility to slowly build a lasting business. Furthermore we do not have an online shop for B2C customers, because that is your clientele, not ours.
Working at Cosart still brings me a lot of joy, even after 30 years of leading this company. The whole team is motivated to hold a high quality standard and to constantly adapt to new standards. We are trying to have as many vegan and natural products as possible. For that reason we are constantly question our formulas and packaging. But to hold a high quality standard in terms of durability and user experience, it sometimes is necessary to use synthetic oils and waxes. We value transparency and offer you any information about our products freely.
I appreciate especially that we have a lot of long term customers at Cosart, who have been with us from the beginning. I would like to take this opportunity to thank you for your trust and support. I hope you will stay with us for a long time. To ensure the best possible customer experience we have renewed and modernized our design and branding over the past three years. My daughter Anna is mainly taking care of the branding of Cosart, so that we can start to reach a younger clientele and stay appealing to our existing customers.
My wish for the future:
That our new clients become long term clients, like the many we already have.
Best wishes from the south of Germany,
Jutta Weckerle-Seeberger
CEO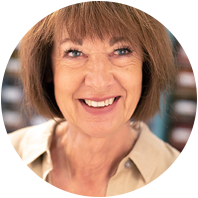 Experiences from our
happy partners

Gabriele Bergmann
BeautyWellness; Salon owner
A long term collaboration with lots of glamour
In 1987 I noticed a small stand with interesting liners at the cosmetics fair in Düsseldorf. These pens inspired me and from then on they were a constant companion on my very eventful professional career.
Continue reading
In the 5-star hotel "Prinz von Hessen", in which I ran an exclusive beauty salon for many years, I preferred to use Cosart products, and I was able to convince world stars (sometimes also for their stage make-up) and even guests from the aristocracy of my favorite products.
It has always been a pleasure for me to work with these great products for decades. I would also like to take this opportunity to thank you for the many years of pleasant collaboration!
Your Gabriele Bergmann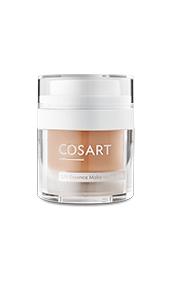 The Lift Essence Make-up is so fluid and light but still covers irregularities very well. You don't get dry spots and the selection of colors is great.

Beatrice Zwiener
Kosmetik Zwiener; Salon owner
Great service and great value for affordable prices
I have been ordering from Cosart for years now and I particularly like the large selection of high-quality products. The service is great, the staff very friendly and the price-performance ratio perfect! I speak for myself and my employees.
Beatrice Zwiener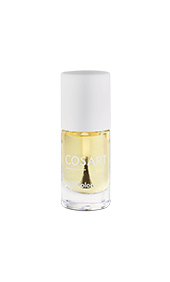 My favorite product is the nail oil: no mani or pedi without it! The nail oil creates a smooth surface and helps me remove and adjust the cuticles easily.

Alexandra Seggert
Wellness für Haut & Sinne; Salon owner
Very supportive even in difficult times
For years now I have been very satisfied with the friendly customer service and the personal collaboration with Cosart. The range of products is diverse, the choice of colors in the decorative line is sensational and the price-performance ratio is great.
Continue reading
The seasonal products bring fresh input and motivation. The event day on which a make-up artist from Cosart comes to my studio is always particularly popular with my customers.
Even in the COVID crisis, which was difficult for everyone, Cosart quickly and easily introduced ways to support us as beauticians. Thanks a lot for this.
I look forward to continuing this great cooperation.
Alexandra Seggert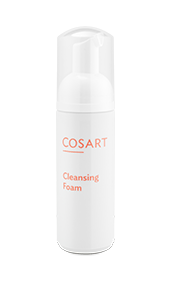 An absolute highlight: the soft and light foam makes cleaning the face, neck and décolleté a wonderful feel-good experience. It cleans pore-deep and leaves the skin feeling fresh and smooth.

Anja Basler
Kosmetikstudio Rundumschön, Salon owner
Highest quality and always very friendly – at Cosart you feel truly supported!
I have been a Cosart customer for many years and have been enthusiastic from the very first moment. We would not do any bridal make-up or workshop without Cosart. The great color selection, compatibility, durability and skin care attributes inspire our customers every day. Finally a make-up that doesn't look like a mask and an eyeliner that lasts the whole wedding day.
Anja Basler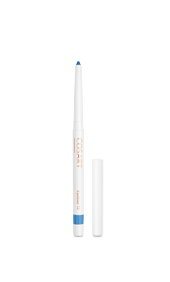 My favorite product is the eyeliner. It is particularly gentle to apply, especially for sensitive eyes. There is a great choice of colors that leaves nothing to be desired. I only work with these eyeliners, especially at weddings, because they last extremely well.

Sylvia Renate Rauthe
KOSMETIK & MEHR; Salon owner
Personal customer service and ideal conditions for small businesses
Today I am celebrating the 20th anniversary of my beauty salon. My life changed radically after a serious illness, but I wanted to keep going, even if I had to continue on a smaller scale. Cosart is perfect for small businesses, no minimum orders, personal advice, competent and always friendly. I really appreciate this in our digitized world. Thank you!
Sylvia Renate Rauthe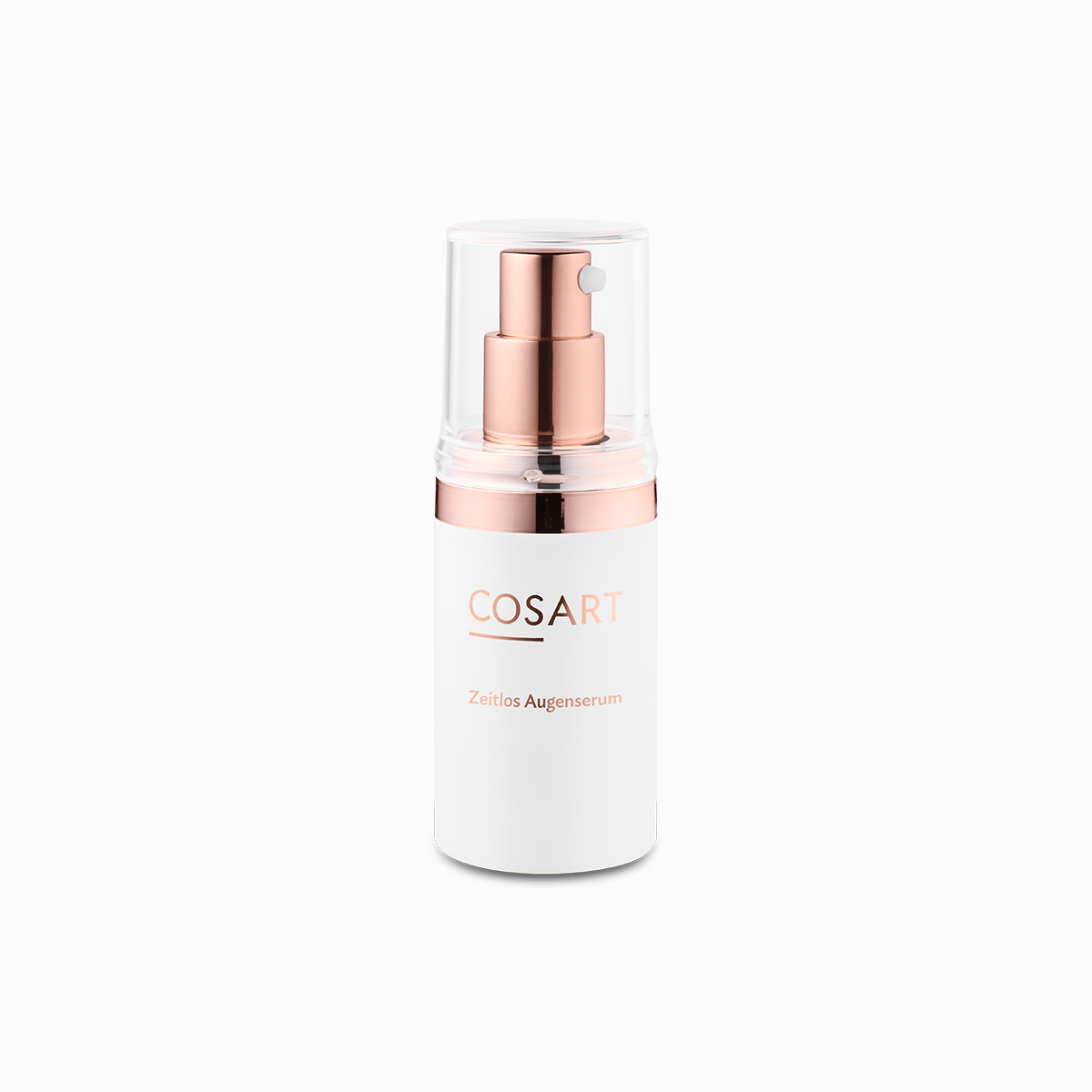 The products are of excellent quality and look very modern and exclusive.
The Zeitlos Eye Serum is my number one!
Ramona Petri loves the
Luxury Lipgloss Cotton Candy
Simone Kosmis tells us about the
Eyeshadow 804 Lavendel
Monika Zöpfl shows us the
Intuitive CC Cream
We are happy to hear from you
Do not hesitate to let us know how we can support you better or what you like about Cosart.