We help you to increase your sales
with high quality products and
great profit margins!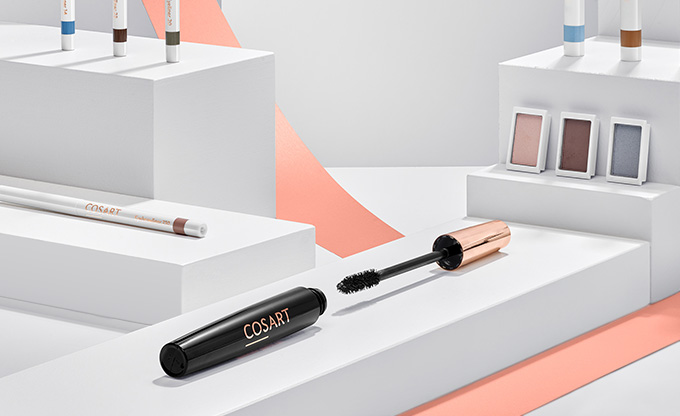 Our products convince with carefully selected ingredients and the highest standards
Cosart's products are continually optimized according to the highest quality standard and latest research. All of our products are produced in Europe, 80% of them in Germany.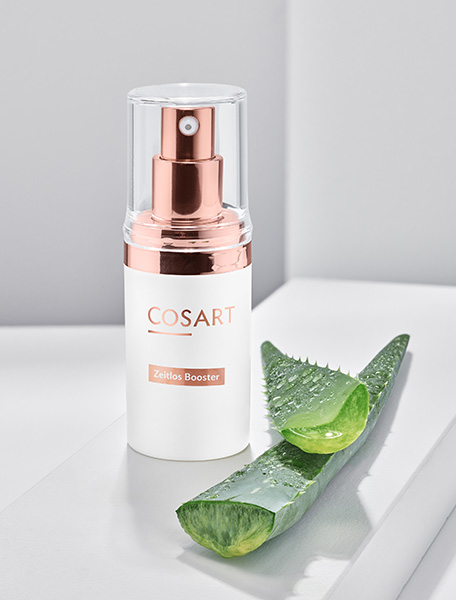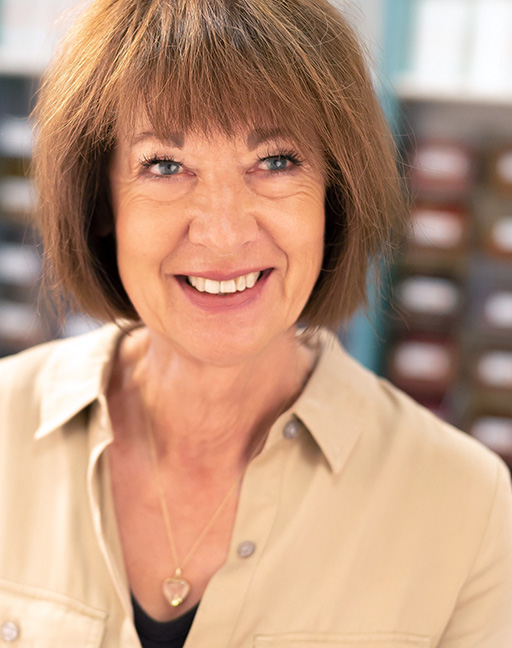 Your success is our motivation
Customer service is our priority
We are your partner and offer you support through individual consultations via phone or Zoom and are welcoming you in person at the B2B beauty fairs in Germany. We take our time to find the best possible solutions for your beauty salon.
We offer know-how from over 30 years of experience and invite you to profit from it!
As your partner we have very customer-oriented conditions. Cosart is exclusively available in beauty salons because we want to support you and not compete with you.
No mininum orders,
no risk!
Read about the success stories of our customers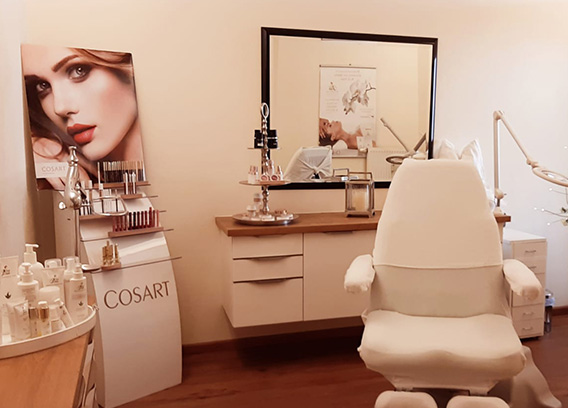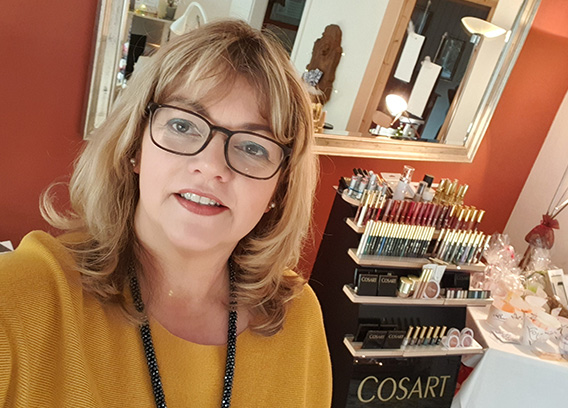 We show you everything you need to know
to build a consistent source of income