For 30 years now, Cosart stands for quality, service and customer-oriented conditions
Cosart has been part of the cosmetics industry for over 30 years. The products convince with great formulas and easy handling.
By manufacturing many products in-house, an excellent price-performance ratio is guaranteed. Cosart values the fact that the products are largely produced in Germany and that a consistently high quality standard is maintained.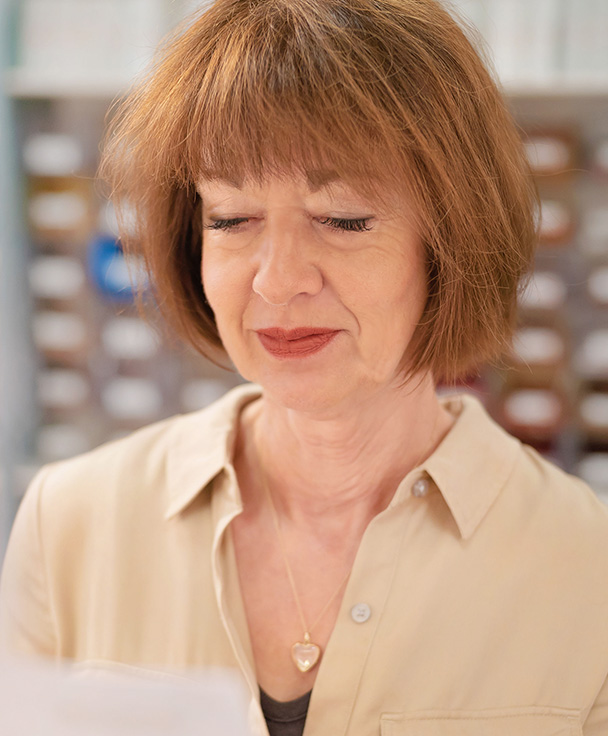 From the first retractable eyeliner to
a broad range of products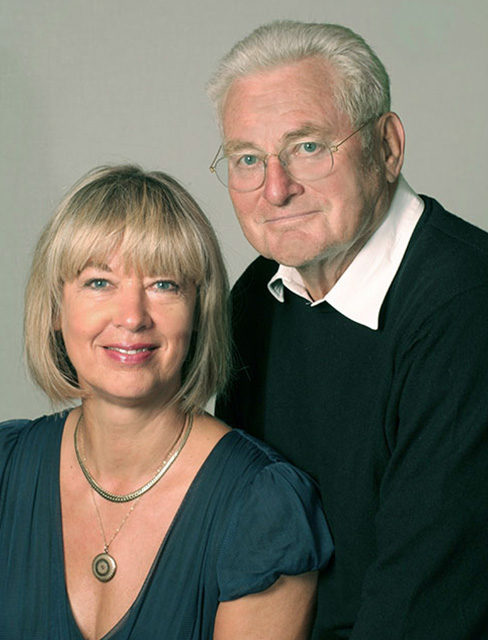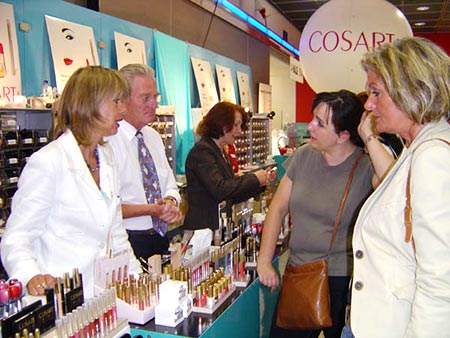 On a flight, the mechanical engineer Peter Weckerle observed the woman sitting next to him as she slowly sharpened all of her wooden eyeliners one by one, he helped her with his Swiss Army knife and started wondering: surely there had to be a more practical solution than wooden pencils?
The engineer then invented the first retractable eyeliner. The pen can now be found on all cosmetics shelves, but nobody saw the potential in the product at the time. That is why Peter Weckerle quickly founded his own cosmetics brand "Cosart" and, together with his wife Jutta Weckerle-Seeberger, sold the pens at cosmetics fairs.
Jutta Weckerle-Seeberger joined full-time a short time later and has been the CEO of Cosart for a long time now. With a competent team, she has led the family business into the 21st century and expanded the range of products to a complete offer of make-up and skin care.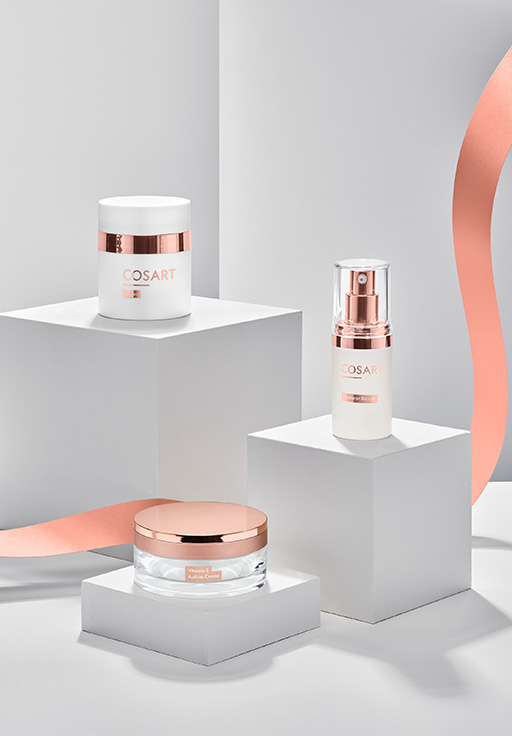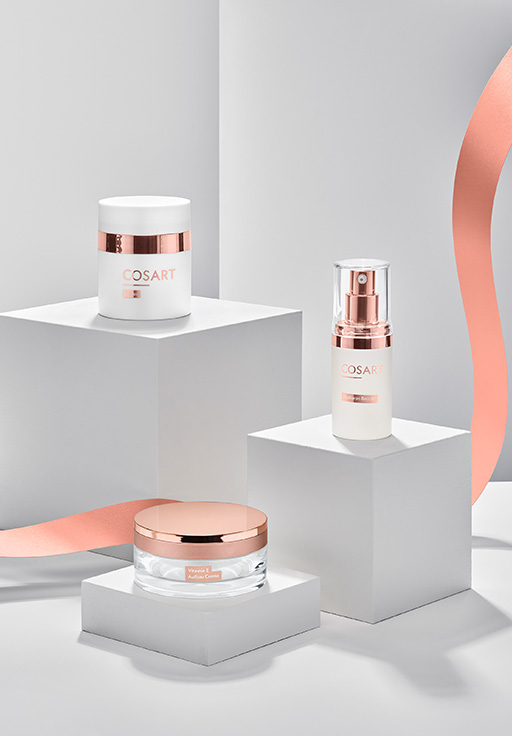 We support you
every step of the way
Our customer-friendly conditions especially enable newcomers and smaller beauty salons to easily establish an additional and stable source of income.
Find out more about our partner program and how we can help you increase your sales.
We love cosmetics and the people who make it possible
Every employee makes Cosart unique. Get to know our team of talented and versatile women. Together we are Cosart and always strive to put kindness and service first.